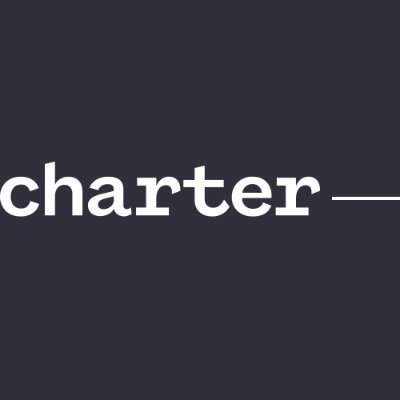 chartera New York-based media and information company designed to transform the workplace, raised $3 million in seed funding.
The round was led by Bloomberg Beta with participation from Precursor Ventures, The Fund, Old Town Media, David Friend, longtime tech entrepreneur and CEO of Wasabi, David G. Bradley, Chairman Emeritus of The Atlantic, Jessica Lessin, Founder and CEO of The Information and Marcy Simon, PR Manager.
The company intends to use the funds to expand its operations and business reach.
Founded and led by media and startup veterans Kevin Delaney, Erin Grau and Jay Lauf, Charter focuses exclusively on the challenges of the future of work and provides actionable insights, real-time insights and best practices based on research to effectively create and equitable organizations.
To support its growth, Charter is adding a new research arm to the business, to be led by Emily Goligoski who joins as head of research from her last position as executive director of audience research at The Atlantic. Charter will also expand its engineering, editorial and operations teams. It has just announced two additional new key hires: senior front-end engineer Yitz Jordan, Cointelegraph's recent deputy technical director, and a new head of business operations, Sarah Janowsky, from charity:water, where she served. the position of Director of Financial Planning and Analysis.
EndSME
07/19/2022