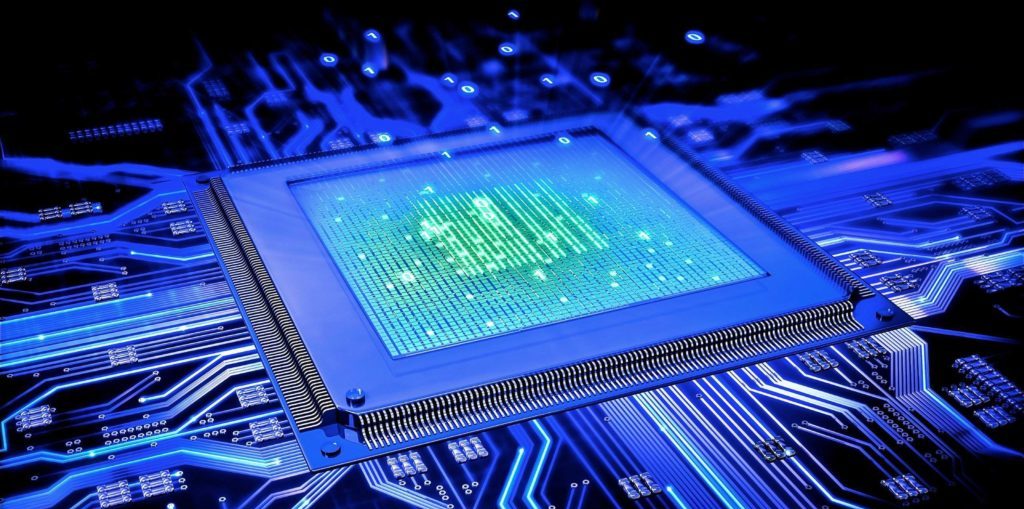 Moore Threads, a Chinese semiconductor player that supplies graphics processing units (GPUs), said Thursday it has raised 2 billion yuan ($ 313 million) in a Series A funding round.
The financing was jointly led by long-term funder Source Code Capital, the state-backed Shanghai Guosheng Group and Bohai Sheng (Hubei) Industrial Fund Management of BOC International. The round also attracted nine investors, including CCB International of China Construction Bank, Qianhai FOF and China Merchants Securities.
Moore Threads will invest the new capital in GPU chip development and mass production.
In February of this year, Moore Threads had pocketed "billions of yuan" in two rounds of financing from a portfolio of renowned investors including Sequoia Capital China, GGV Capital, Source Code Capital and Shenzhen Capital Group. The round had pushed him into the unicorn club.
At the end of last year, the company raised an undisclosed sum in a funding round from Source Code Capital, Sequoia Capital China, Wen Ming Investment and appliance player HeT.
According to global market intelligence company IDC, the size of the GPU market in China will reach $ 6.4 billion by 2024, and it will register a 27% compound annual growth rate (CAGR) over the next five years.
Less than a year after its inception in 2020, Moore Threads rolled out its first-generation GPU product. GPUs are used to improve graphics rendering in computing devices.
Moore Threads says he plans to apply his GPU technology to areas such as robotics, autonomous driving, bioinformatics, smart energy and health.