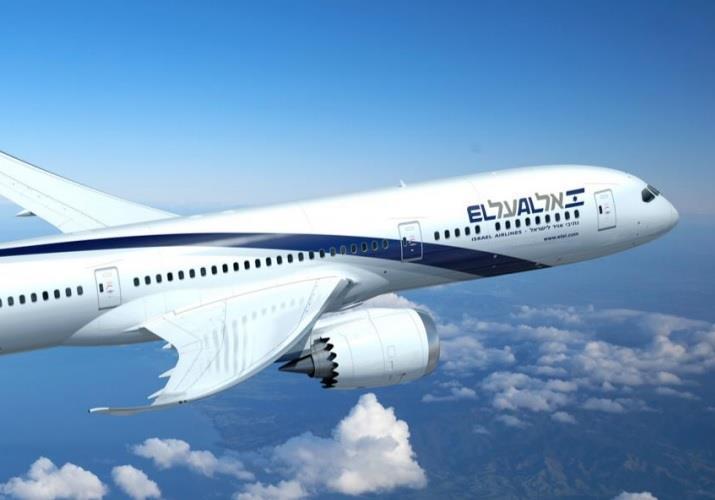 Israeli flag-bearer El Al has reached an agreement in principle with the country's government on a further aid package in response to the air transport crisis.
Israel's finance ministry says the deal follows "intensive negotiations" in recent weeks between the parties.
Its master plan includes an injection of "tens of millions of dollars" from the government and controlling shareholders of the airline.
The ministry said the deal follows continued disruption caused by the pandemic and, in particular, the outbreak of the 'Omicron' variant of the coronavirus.
"[This aid] will allow the company to weather the crisis in the coming months, "he adds.
Other Israeli airlines are also in contact with the ministry, which says they will also be offered equivalent assistance.
"We have promised not to give up the Israeli air force," said Finance Minister Avigdor Lieberman.
He argues that the new framework will allow carriers to weather the crisis while maintaining the principle that the capital structure of companies will be strengthened through a combined injection of state aid and external funding.
The plan received support from Transport Minister Merav Michaeli.
El Al recorded nine-month net losses of more than $ 300 million at the end of September, which it attributed in part to restrictions reintroduced following new variants of the coronavirus – particularly the "Delta" strain.
Lieberman says the "best assistance" the government could provide to Israeli airlines is to "allow them to fly with minimal restrictions."
"I hope that in the coming months we will open the skies to arrivals and departures," he adds.