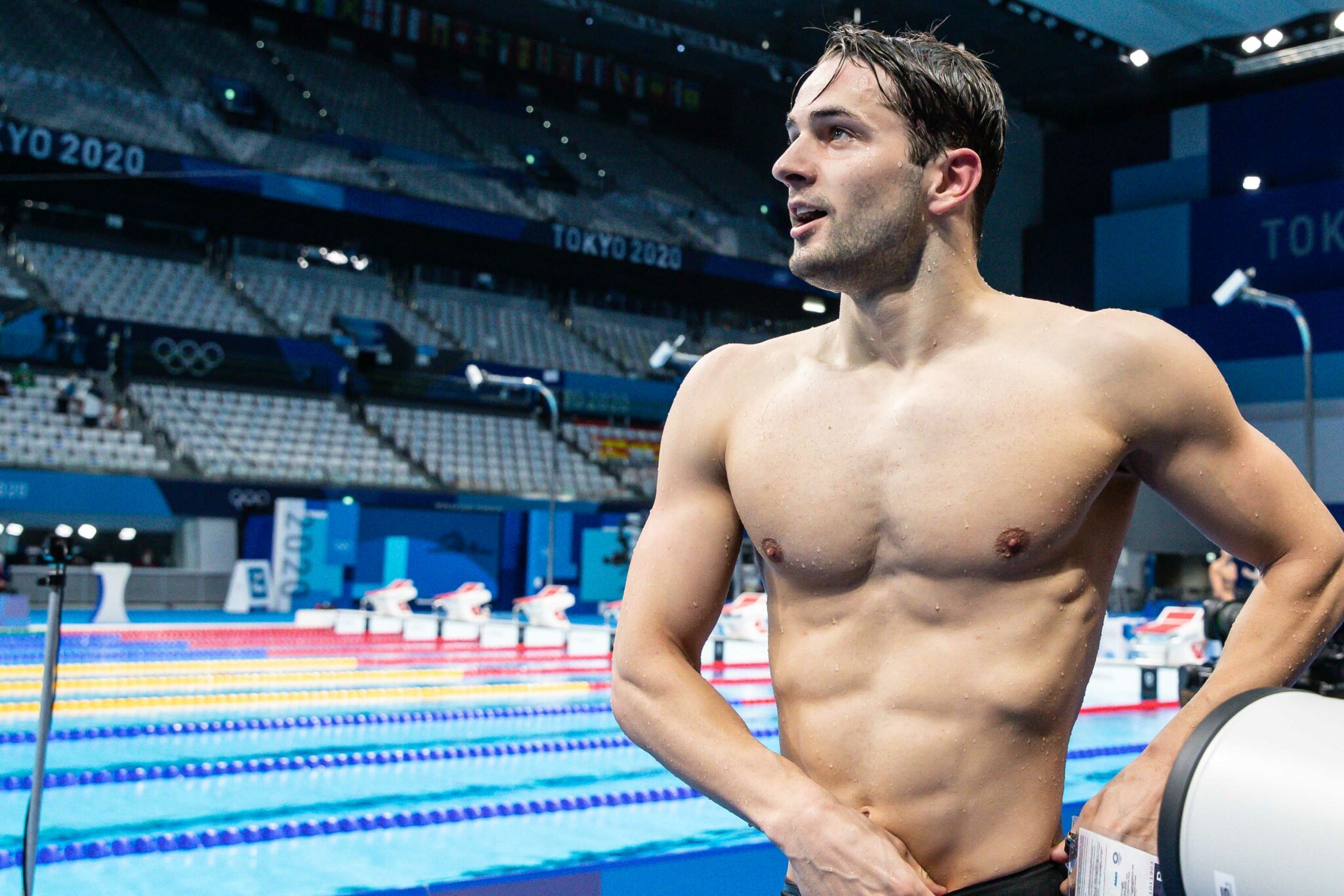 FINA WORLD CUP 2021 STOP N ° 4 – KAZAN
Thursday October 28 – Saturday October 30
Kazan Aquatic Palace, Kazan, Russia
Preliminary: 10:00 a.m. local / 3:00 a.m.ET
Finals: 6 p.m. local / 11 a.m. ET
SCM (25m)
Results
Two national records bit the dust in the men's 200 breaststroke to kick off the final stage of the 2021 FINA World Cup.
Here in Kazan, Dutch Arno Kamminga clocked a time of 55.82 to win the men's 100 breaststroke in a decisive fashion.
Opening in 26.41 and closing in 29.41, Kamminga, 26, had the only second time in the peloton in under 56 years, with the second Fabian Schwingenschlogl catch the money in 56.16. The bronze of the race went to Russia Anton Tchupkov who touched in 57.30.
Entering this competition, Kamminga's fastest time ever in the short 100m breaststroke pool was represented by the 55.99 he put on the table at a national competition in July this year. There he opened in 26.23, so slightly faster on the front.
As for Schwingenschlogl, the German's exit here is also a new national record, surpassing the 56.63 he set in the final FINA World Cup stop of this series in Doha. The divisions for Schwingenschlogl included 26.47 / 29.69 to do the shovel work.
Kamminga won 2 silver medals at this summer's Olympics while Schwingenschlogl suffered a record tear in this World Cup circuit.