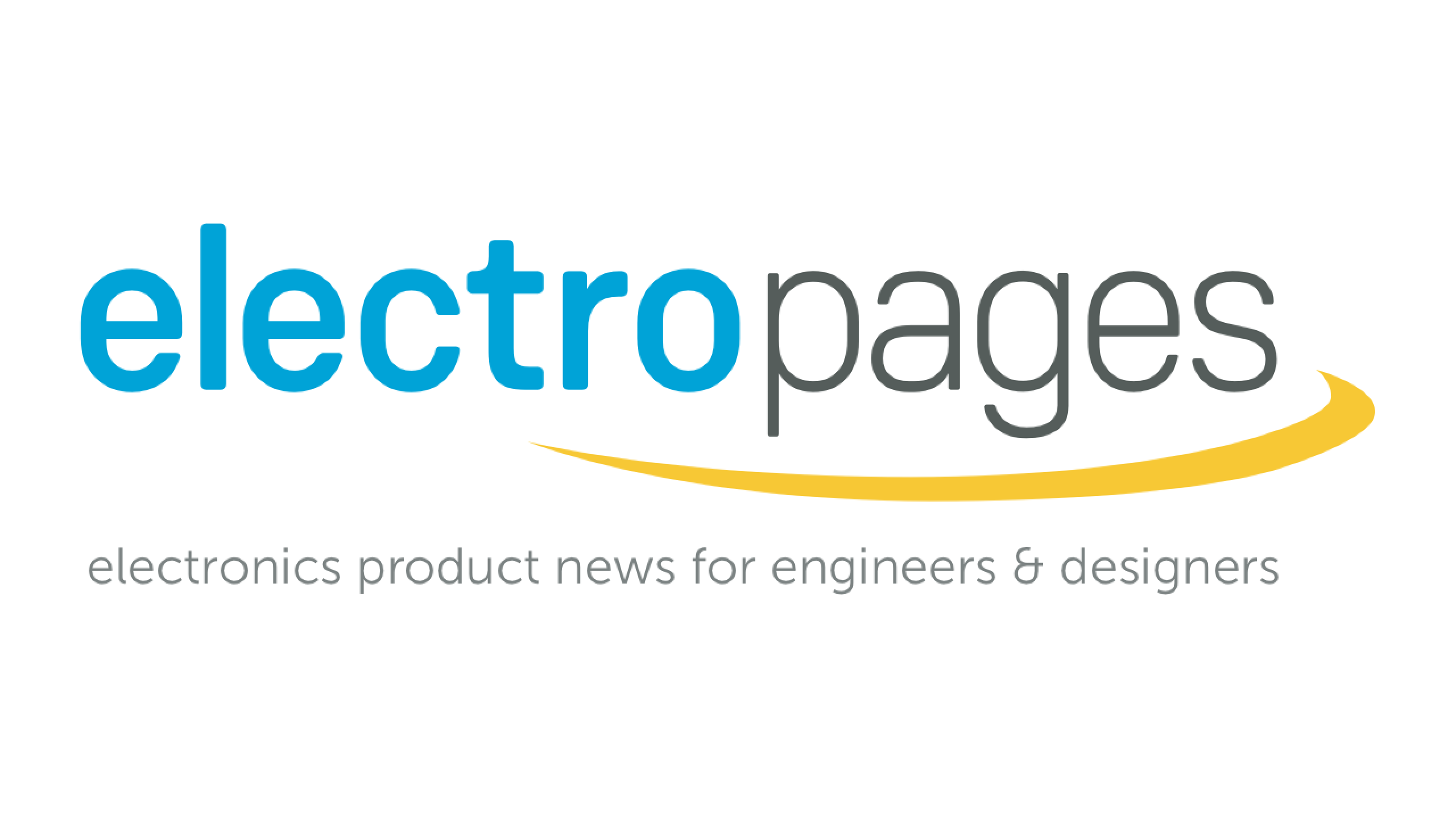 26-09-2022 | NXP | Semiconductors
NXP Semiconductors now offers its new, more powerful BTS7202 RX FEM and BTS6403/6305 pre-drivers for 5G massive MIMO at up to 20W per channel. Developed and implemented in its SiGe process, the devices operate with modest current consumption to reduce operational costs for MNOs. They also offer improved linearity and lower noise figures to support better 5G signal quality.
As 5G networks continue to be built across the world, MNOs are increasingly using 32T32R solutions to improve massive MIMO coverage in less dense urban and suburban areas. The use of 32T32R solutions requires the use of more powerful devices that increase the power level per channel to achieve the total power needed to provide strong 5G signal coverage.
"With 5G networks beginning to become denser, higher power solutions are crucial to ensure network consistency and signal quality," said Doeco Terpstra, Vice President and General Manager, Smart Antenna Solutions, Radio Power, NXP. "Our customers recognize that the higher power solution offers network operators a way to meet the power requirements of 32-antenna solutions without compromising network quality."
The new pre-drivers provide a complete, easy-to-implement solution for 5G base stations, complementing its power amplification solutions for 32T32R radios. The BTS7202 RX FEMs provide a switch capable of handling up to 20W of power leakage from transmission lines, reducing system complexity. The BTS6305 pre-drivers also combine a balun to save cost.