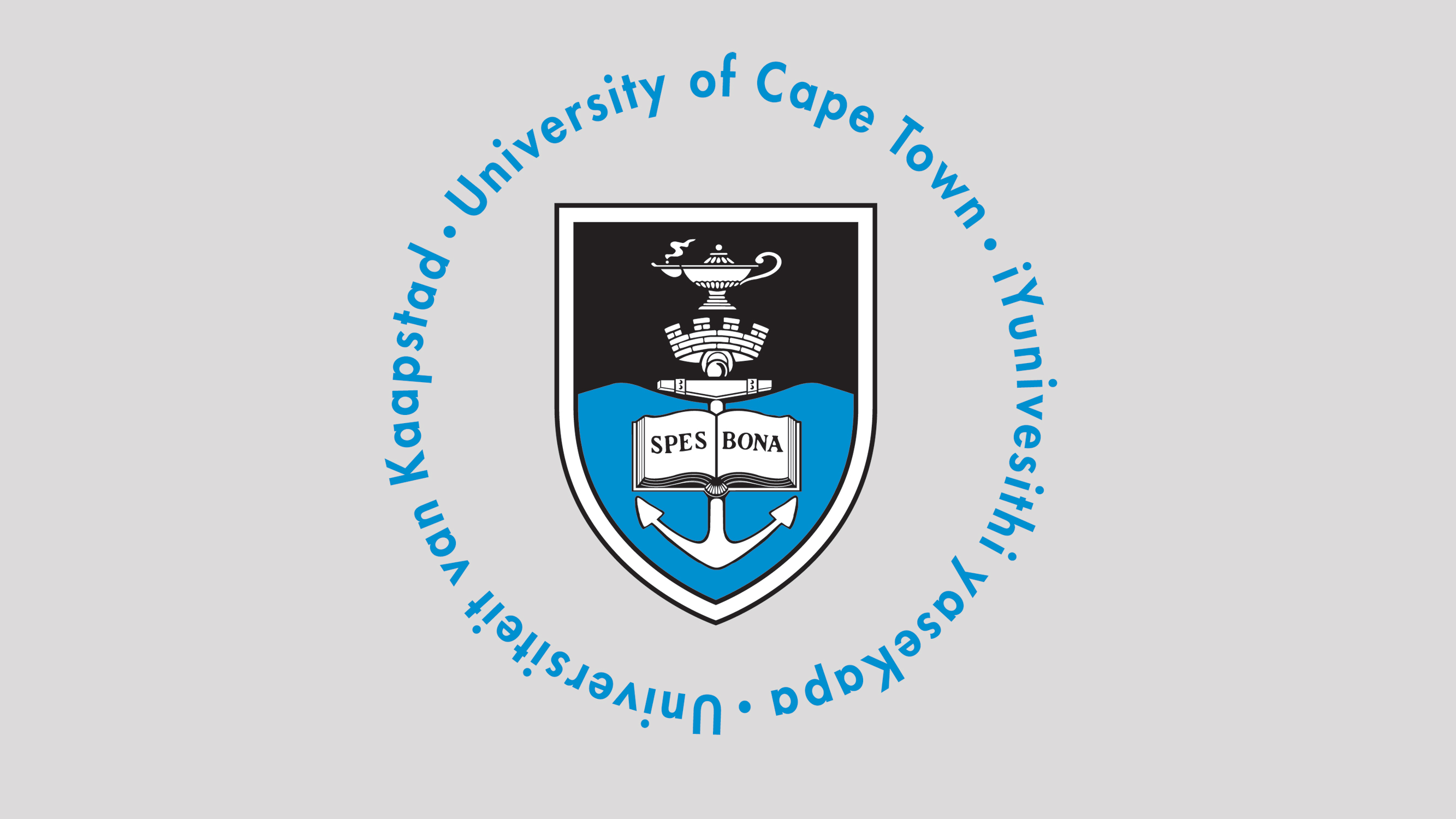 Dear colleagues and students
The University of Cape Town (UCT) has readjusted its teaching and learning framework following the repeal of the COVID-19 regulations. Read about this and other updates.
1. UCT Current Teaching and Learning Framework
UCT's Teaching and Learning Framework builds on previous versions that have helped the university navigate teaching and learning during the COVID-19 pandemic. The university will, among other things, maximize face-to-face teaching for undergraduate programs to improve student participation. The postgraduate programs, which are varied in nature, will be guided by a set of teaching and learning framework principles that encourage interaction, flexibility and security.
---
2. The Vice-Chancellor goes on sabbatical
The Vice-Chancellor, Prof. Mamokgethi Phakeng, will begin a five-month sabbatical from September 1, 2022 to February 2, 2023. During this period, she will be absent from campus and official duties. The responsibility to act as Vice-Chancellor will be shared between the three Deputy Vice-Chancellors of UCT and the Chief Operating Officer. This will be Professor Phakeng's first sabbatical since joining UCT and the second in her professional career.
---
3. UCT and GESDA competitions
UCT and the Geneva Science Diplomacy Anticipator (GESDA) are inviting young people aged 30 or under to submit ideas to win an all-expenses-paid trip to the 2022 GESDA Summit in Geneva. All competition requirements are now available on the UCT GESDA competition webpage. Entries must be submitted by 12:00 p.m. on Friday, August 19, 2022, SAST. This competition is open to everyone, you do not need to be a UCT student or staff member. Now is the time to use the science of the future to shape our present. UCT and GESDA welcome your creative, disruptive and innovative ideas.
---
4. SWS will host Wellness Drive
The Student Welfare Service (SWS) of the Department of Student Affairs will hold a Health Promotion and Awareness Campaign, popularly known as Wellness Drive, in the upper campus plaza from August 25-26 between 9:00 a.m. and 3:30 p.m. on both days.
On Saturday August 27, a Run/Walk4Mental Health will be organized around the UCT rugby pitch.
The Wellness Campaign will offer HIV counseling and testing, wellness screening with health education, mental health self-help counseling, women's health, support for gender-based violence and many other health and well-being interventions.
---
5. Conference Funding Application Workshop
The South African National Conventions Bureau (SANCB) will be holding an application workshop on Friday, August 19 at LT3, Level 2, Kramer Law Building in the middle campus.
Staff who organize national, regional or international conferences; staff members of learned societies; and staff of international associations are invited to attend.
Topics to cover include:
Funding and support offered by SANCB for bidding and hosting national, regional and international conferences.

National Learned Societies Applicant Assistance Program Criteria.
The SANCB will provide planners/academics with free support on all aspects of successfully attracting, organizing and hosting regional and international conferences in South Africa.
A light lunch will be provided and participants will receive a small gift of appreciation.
SANCB is a business events unit within South African Tourism. Its primary role is to market and promote South Africa as a business event destination. The SANCB has a number of financial and non-financial support services which are available to academic institutions and associations wishing to attract regional and international conferences to South Africa. This involves working with scholars affiliated with international and/or regional associations to attract conferences linked to these associations to be held in South Africa.
Please RSVP by Friday August 12 to [email protected]
---
6. Reinventing the Jagger Library
Over the past few months, the Futures Think Tank has held imaginings and workshops with over 300 stakeholders, including primary school students, university students, academics and community members in Cape Town. The purpose of these sessions was to build partnerships and invite new ideas on what the restored Jagger Library should look like, in the spirit and energy of Vision 2030.
---
7. Public Consultation on UCT Spatial and Infrastructural Development Framework
The first draft of UCT's Integrated Development Framework was prepared in 2013/2014 at the request of the National Department of Higher Education and Training, which required the submission of a "University Campus Master Plan" as guide to capital spending in the next five years. 20 years.
Students, staff, alumni, neighbors and all interested and affected parties are now encouraged to contribute. The deadline for public comment is 23 August 2022. Comments on the land use management application can be submitted to the City of Cape Town, while comments on the heritage process can be submitted to the university.
---
8. UCT Open Textbook Award Nominations
There are only a few days left until nominations close for the UCT Open Textbook Award 2022 on August 15, 2022. Nominations can be submitted either by open textbook authors or by a third party. The UCT Open Textbook Award aims to encourage innovation in teaching and learning, recognize the efforts of authors of open textbooks, and promote the creation and reuse of open educational resources. The UCT Open Textbook Award is social justice-focused and aims to recognize activities that support the university's transformation efforts.
Communication and Marketing Department
---
Read previous communications:
---
---